Activity: Run
Date: 11/18/07 11:09 AM
Distance: 3.11 miles
Time: 0:31:56
Speed: 5.8 mph
Pace: 10' 16 min/mile
Calories: 294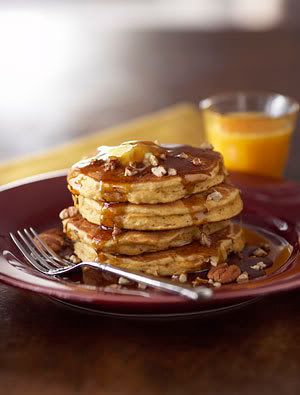 Even though my head was feeling detached from my body, I went out for an easy run in the neighborhood. I did some mindless carb loading yesterday (bread) and this morning (pancakes), so I needed to burn some of that off, before it turned me into a slug. It sure beat sitting at home watching the Chargers get pummeled. I could hear the groans through-out the neighborhood as I ran.
We're all passing around the same cold, again. This time it has manifested itself in my head, making it feel like I'm underwater. It's not bad, just annoying.
I've received an e-mail from
Runningskirts.com
for a little competition for their members. All I have to do is wear one of their skirts in a TG day run or turkey trot, and send them a picture (from that event wearing the skirt) with my official finish time. Granted, there are plenty of super speedy women who wear their skirts, and I see them at every event. My chances of winning anything are slim, but what the heck. I suppose I can put off wearing my prize for reaching my goal weight a couple more weeks, until the next 5k.
Have a great week.
Peace

Pancakes picture from Photobucket.com