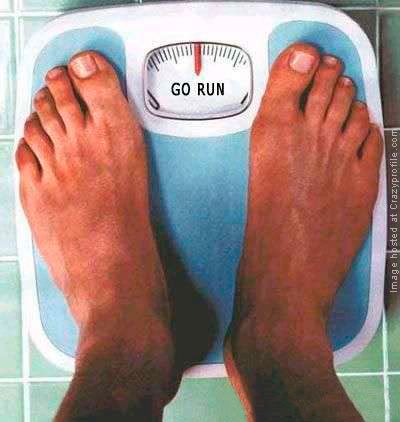 I haven't had a chance to run since before Thanksgiving due to sheer exhaustion. Too much going on with the house. I ended up "fixing" the floors, but they look great. I will get back into a running routine before the end of this week, even if it's a 2 miler in the new neighborhood. I haven't weighed myself, or guesstimated body fat percentages in a while, but I'm guessing I'm doing okay since everything still fits. I've been keeping extremely active.
The move is going well but slow, but that's okay. We hooked up the stereo so, at least, we can be connected to the world... LOL... Hubbie and I are partially moved in so we can get more things tended to. I need to call SDG&E to make sure the 1947 heater still works okay, hook up the internet and cable, and see about bringing one of the cats with me. (I really want to bring the dog first but the fence and gates must be repaired first). We had a gigantic 11' X 18' Persian rug (Grandma's rug that came with the house) cleaned last week and the cost to have it cleaned was rather steep BUT it would have cost so much more to purchase a new rug. It does look 100% better, though, since I don't think it had been professionally cleaned since Grandma was around.
I'm at the other house right now, packing more stuff, trying NOT to look at the mess, and catching up on my blog, e-mails, regular mail, and so on. My dog was really happy to see me.
Peace