Activity: Run

Date: 11/12/08 10:02 AM

Distance: 7.21 miles

Time: 1:30:56

Speed: 4.8 mph

Pace: 12' 37 min/mile
Calories: 689
I did a run/walk at Mission Bay Park and managed to get in 2 extra miles. Since I went a little earlier than normal, I used my Ipod shuffle. I usually reserve the Ipod music for the gym treadmill, but since it was still early enough, I figured I wouldn't have to deal with as much foot and bike traffic as I would encounter on the weekends.
7 Nation Army
and
Mr. Brightside
did come in handy to give me just that extra push.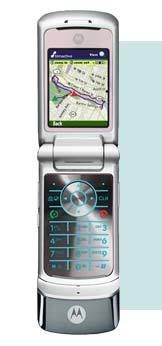 I need to take a camera with me on my walks and/or runs. Sometimes I see things and people that just amaze me. I do have a camera on my cell phone, but it trips off the run tracker when I take a picture. Maybe the next time I go on a planned walk I'll take the monster camera.
Speaking of my cell phone... It's toast. I really need to upgrade. It used to hold a charge for days, even when using the run tracker. Now, when I use the run tracker, it holds a charge for about 2 hours if I'm lucky.
Yesterday's song:
Inspiration - Gipsy Kings
PEACE