I woke up today thinking it was Friday... Rats! It's not. I also woke up with an upset stomach and I'm kind of waiting around for it to settle, or do what ever it's going to do. I'm not sure if it's a stomach flu or something I ate at dinner last night. Running is not an option at the moment.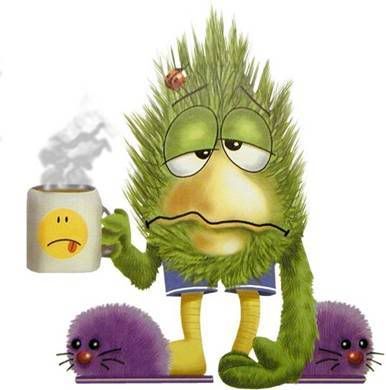 I also had a realatively clean meal last night, out with my dad, skipped dessert.
My quads and hammies feel pretty good from yesterday's workout -- strangely, it's my calves that are sore, but it could be DOMS from the run in my neighborhood on Tuesday and taking on hills.
Peace