What's your favorite holiday song?
I have many favorite holiday songs but I really love
Silent Night.
It was one of the first songs I remember singing in a Christmas pageant in the first grade, and now that I'm just a little bit older (heh) it really gets to me in a warm and fuzzy way...
Rudolph the Red Nosed Reindeer
is also up there.
Rockin' Around the Christmas Tree
and
Jingle Bells
are fun songs. The list of favorite holiday tunes is quite long. Heck... I'm a softy when it comes to holiday music. I usually purchase at least one new holiday music CD every Christmas season.
"Sleep in heavenly peace."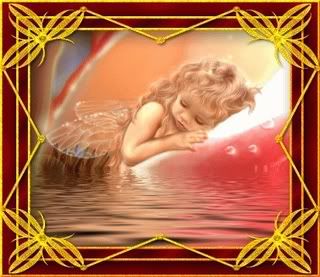 Peace